"We Tip Hotels" pools all tips together by department, payout the tips based on the number of hours worked. Most hotel employees lose tips because guest just don't carry cash any more. Not a problem, all tips are paid with a credit card like Uber or Door Dash. Housekeepers no longer have to worry about anyone stealing their tips or not getting tipped because a guest doesn't want to get charged a ATM fee to leave a cash tip or worse, "need a receipt to expense the tip".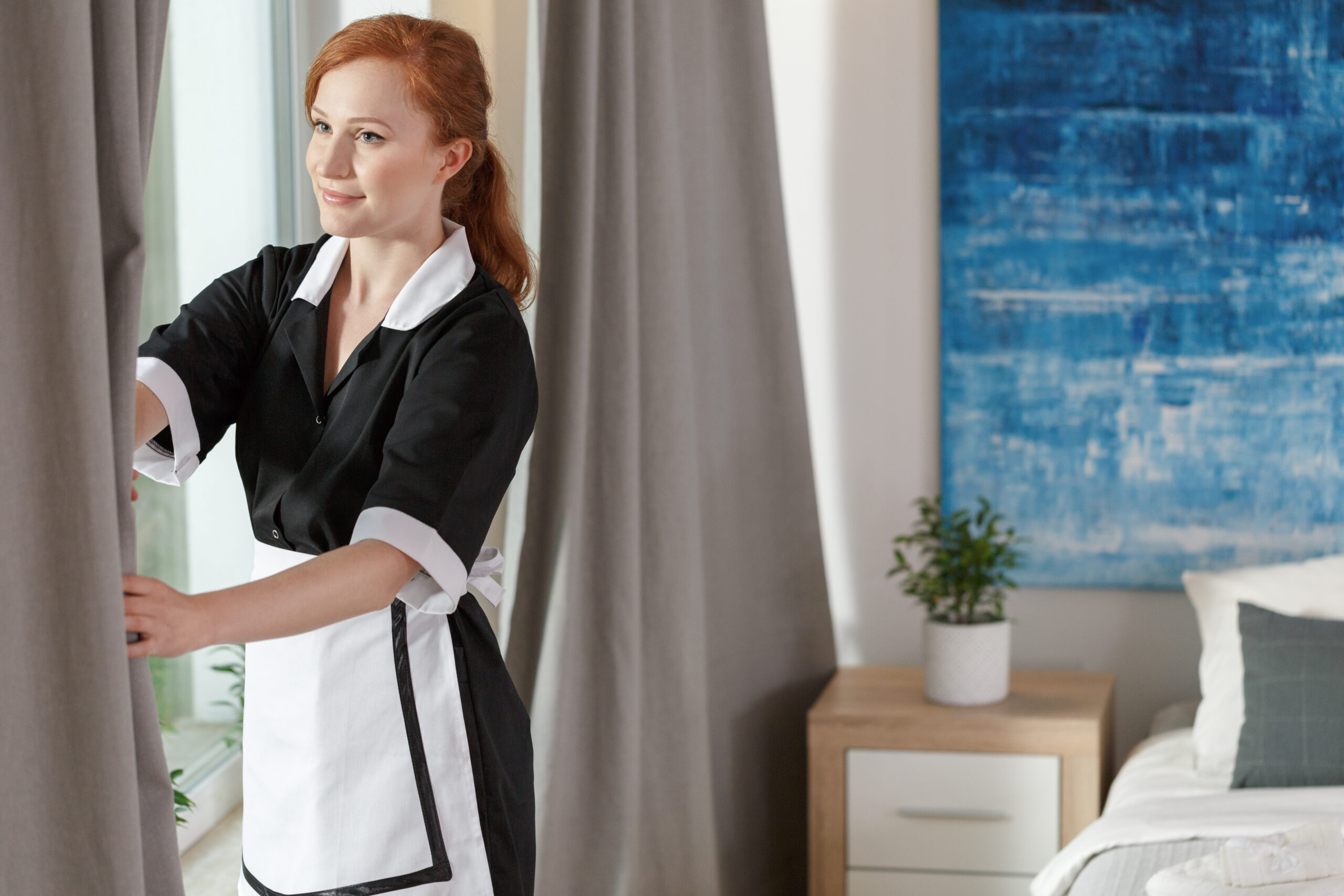 Reduce Employee Turnover
The number one reason for high employee turnover in hotels is "low wages" and/or under "appreciation". "We Tip Hotels" solves both problems. Employees get paid the money they deserve and feel appreciated knowing that management is taking the necessary steps to satisfy their financial needs.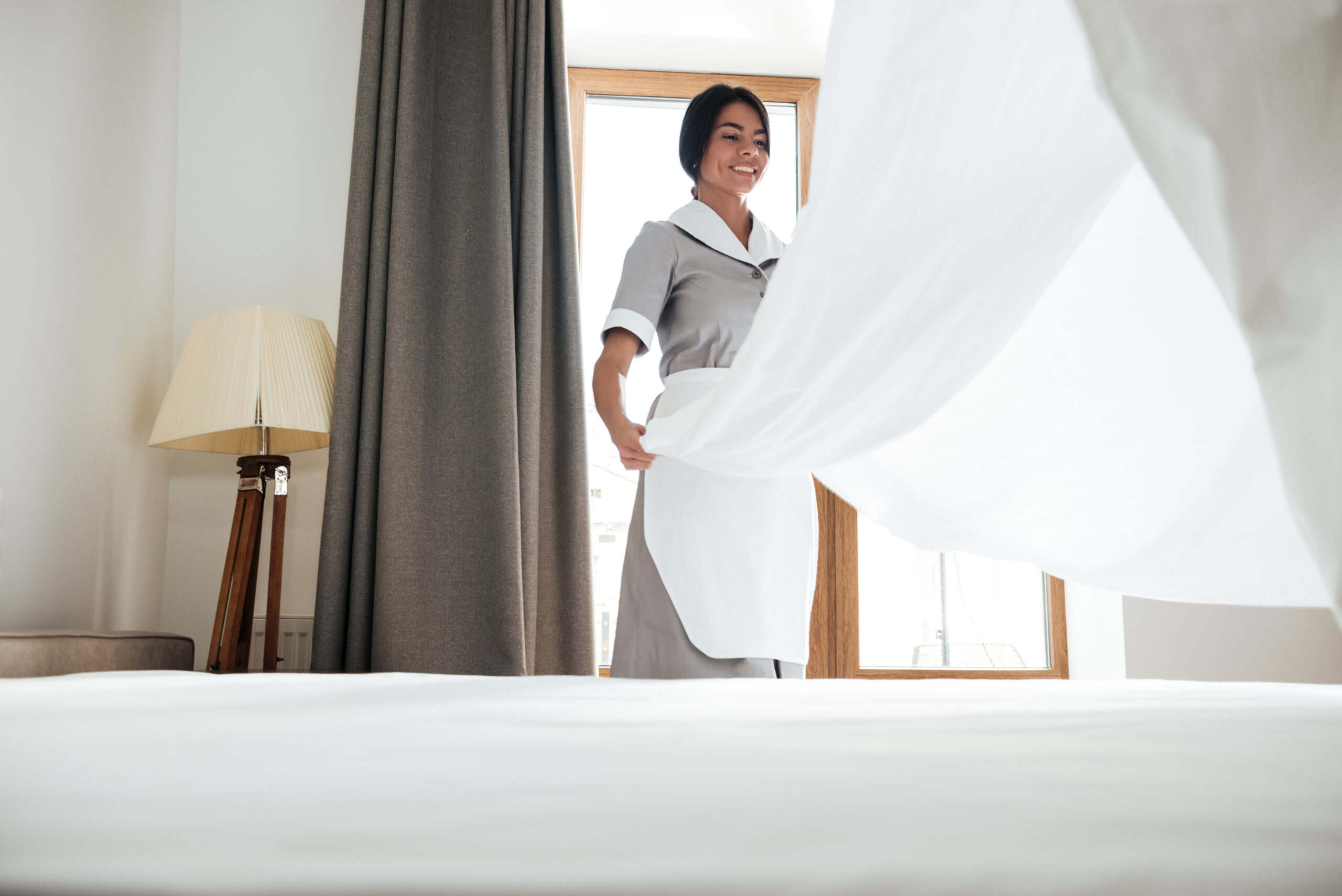 Give Your Staff A Free Raise
Our hotel staff deserves more. We could not give them more financial support before covid and it's even more difficult now with covid standards driving up our operational cost. We Tip Hotels allows you to give your team the increase they deserve while keeping your payroll budgets intact.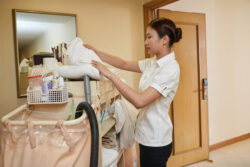 Less Accounting and Payroll Issues
We Tip Hotels is simple and easy. Your employees will receive tips with no problems, headaches, or interruptions with your operations . Forget the crazy accounting, payroll, and number crunching. Everything is done for you. The only thing you have to do is remember the smile on your staff face when they receive the compensation they deserve.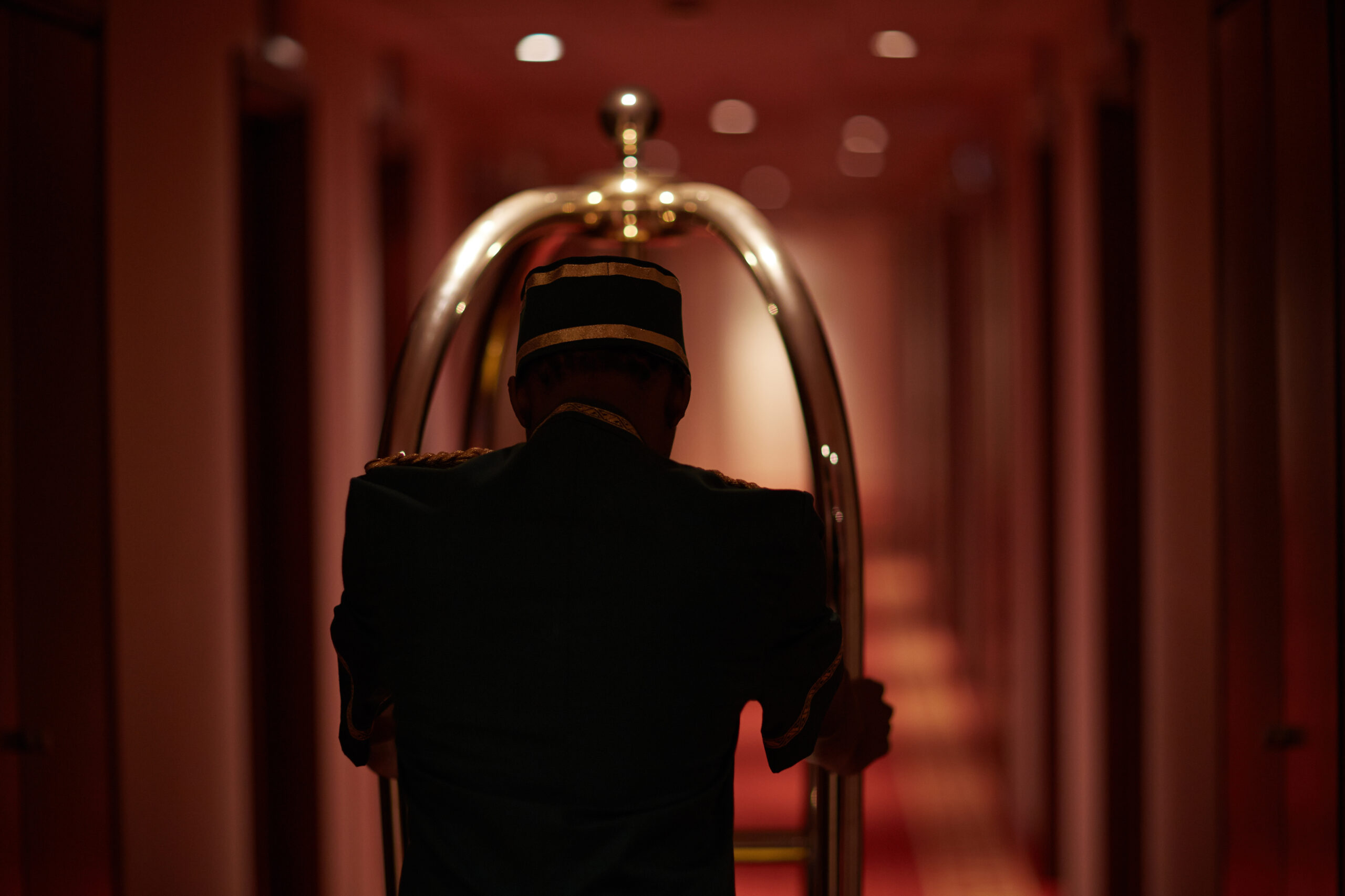 Employees Get Paid to Work
Most importantly, tips are paid out by the number of hours the employee worked like a banquet tip gratuity. Everyone one gets paid based on the hours they worked. So all the hard workers will win no matter who the guest will be.
Choose A Plan
The Property Doesn't Pay Any Monthly Fees or Transaction Fe
5% Transaction Fee - Per Transaction

Direct Deposit funds to Hotel
Exclusive Plan
Option Two
10% Transaction Fee - Per Transaction

Direct Deposit funds to Hotel
Exclusive Plan
Option Three
15% Transaction Fee - Per Transaction

Direct Deposit funds to Employees